The Informal Urbanism Lab focuses on understanding increasing expressions of informality and their consequences, primarily in informal settlements with their unique processes of adaptations in the Global South and more recently, gaining a deeper understanding of myriad informal housing practices in the Global North. The Lab's extensive research and practice expertise covers the Asia- Pacific region including increasing informality in planned cities such as Sydney.

At the heart of the work undertaken by members of the Informal Lab is the need to unpack the research/policy/practice nexus of the above 'bottom-up' urbanism initiatives, and identify and apply with their implications for more resilient, inclusive and sustainable cities as clearly stated in the urban SDG 11. The Informal Urbanism Lab is led by Dr Pranita Shrestha (informal housing in the Global South and Global North; urban governance; climate change and sustainable development). The Lab also provides a platform for engaging HDRs, PhD and master students interested in these fields of research. Members of the Lab have extensive experience including consulting for local and national governments, as well as UN-HABITAT and UNESCO.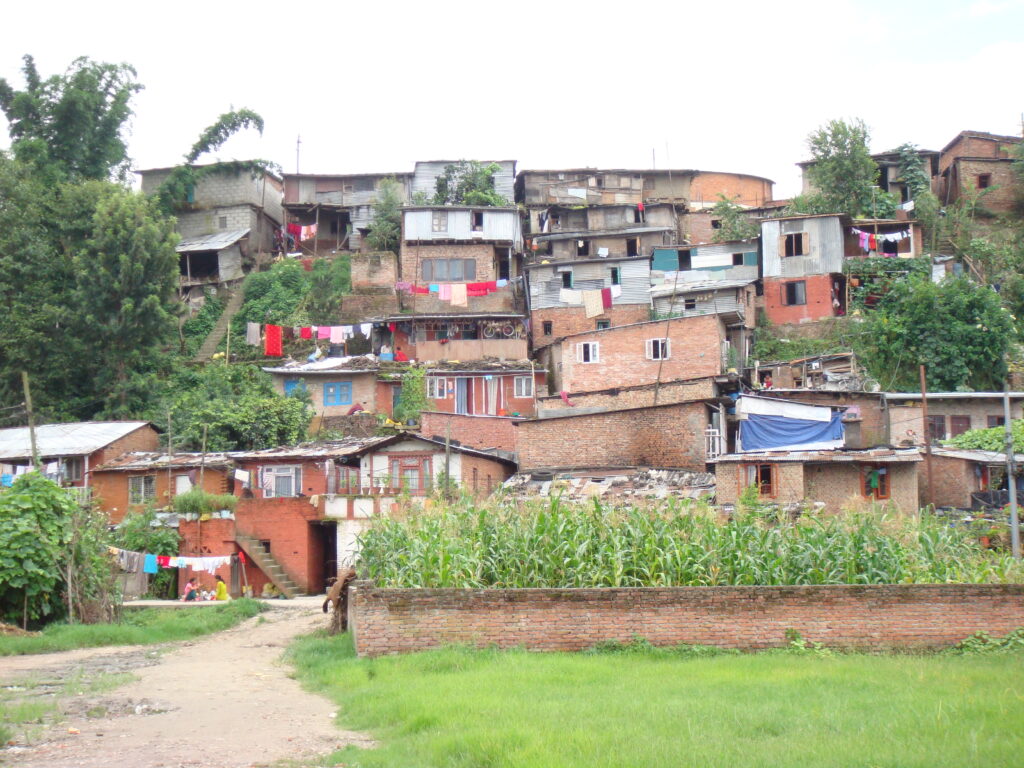 Recent Global South Publications
Jones, P. 2020. Chapter 12. The Role of Adaptation in Changing the Micro-Morphology of Informal Settlements, In Informality through Sustainability: Urban Informality Now
Jones, P. 2019. The Case for Inclusion of International Planning Studios in Contemporary Urban Planning Pedagogy, Journal of Sustainability, 11 (15).
Jones, P. 2019. The Shaping of Form and Structure in Informal Settlements: A Case Study of Order and Rules in Lebak Siliwangi, Bandung, Indonesia. Journal of Regional and City Planning. Vol. 30, no. 1, 43-61.