The Urbanism Labs within the Sydney School of Architecture, Planning and Design bring together specialists in urban planning, geography, housing studies, economics, data science, and design. Core Urbanism Labs include the Urban Housing Lab, the Smart Urbanism Lab, the Informal Urbanism Lab and Urban Science Lab which comprise a combination of senior, mid, early career and doctoral researchers; as well as adjunct, visiting scholars, and practitioners in residence affiliated with Lab members. Each of the Labs pursue research agendas and funded projects across their distinct areas of foci, ranging from urban planning and the housing market; to mobility, transport and health; urban form and infrastructure; residential real estate and foreign investment; 'smart governance', and informalism; while employing diverse and interdisciplinary methods and data sources – from qualitative approaches to spatial analytics, data science and machine learning.
Understanding and addressing causes of urban inequality and spatial disadvantage in contemporary cities and regions is a central concern across the work of the four Labs, which seek to foster or 'incubate' new research projects and share findings with a range of interested stakeholders across policy, industry, and community sectors. Our work is strongly international, and we are proud of our cultural diversity, which spans India, Nepal, China, Bangladesh, the United Kingdom, the United States, Canada and Australia.
The four Labs collaborate and intersect through fortnightly 'Co-Lab' meetings, research teams, and jointly hosted events. If you'd like to engage with a Lab meeting or event, or to discuss potential research collaborations, contact Professor Nicole Gurran (nicole.gurran@sydney.edu.au).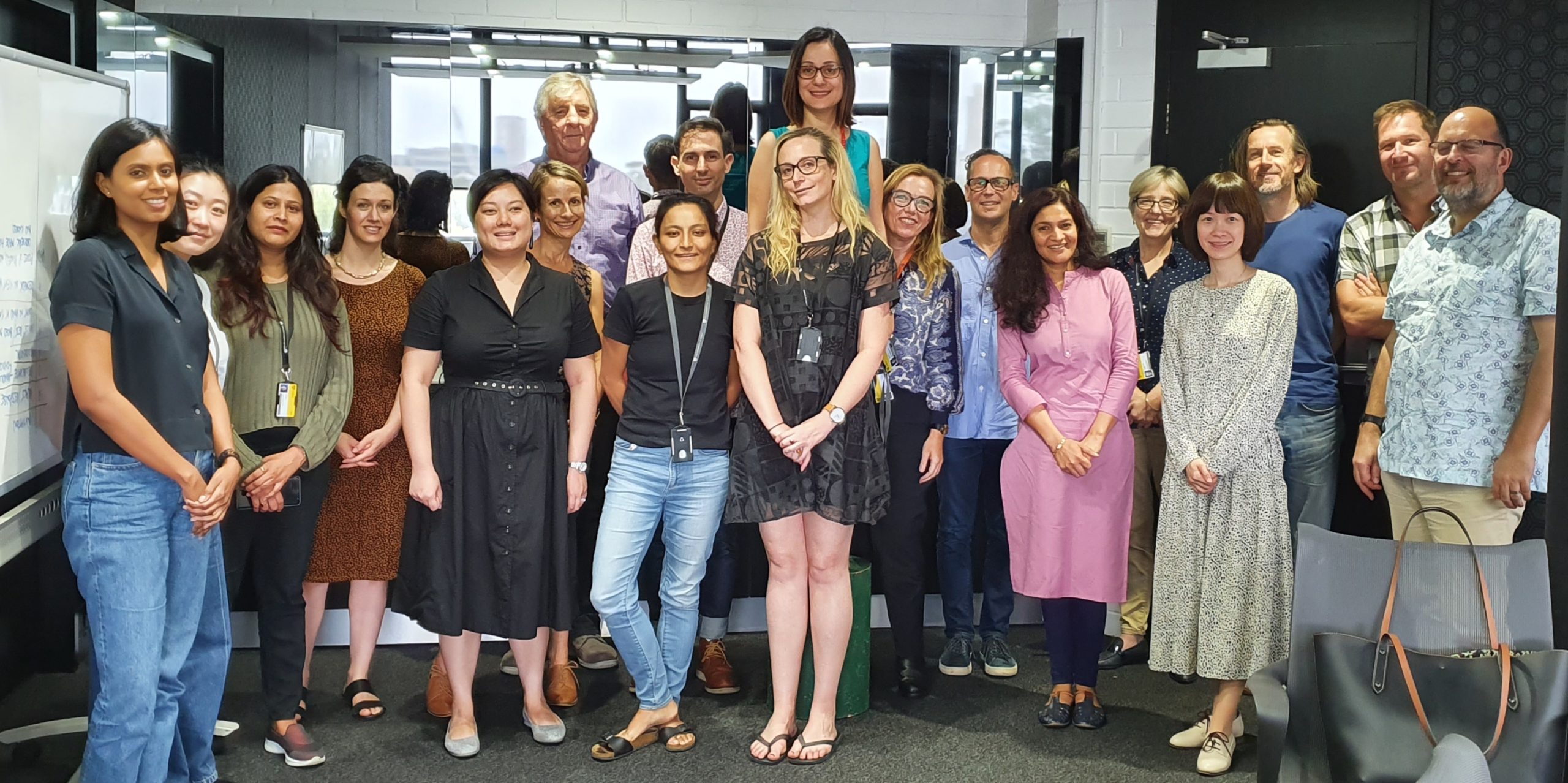 Our People