The Urbanism Labs within the Sydney School of Architecture, Planning and Design bring together specialists in urban planning, geography, housing studies, economics, data science, and design. Core Urbanism Labs include the Urban Housing Lab, the Smart Urbanism Lab, the Informal Urbanism Lab and Urban Science Lab which comprise a combination of senior, mid, early career and doctoral researchers; as well as adjunct, visiting scholars, and practitioners in residence affiliated with Lab members. Each of the Labs pursue research agendas and funded projects across their distinct areas of foci, ranging from urban planning and the housing market; to mobility, transport and health; urban form and infrastructure; residential real estate and foreign investment; 'smart governance', and informalism; while employing diverse and interdisciplinary methods and data sources – from qualitative approaches to spatial analytics, data science and machine learning.
Understanding and addressing causes of urban inequality and spatial disadvantage in contemporary cities and regions is a central concern across the work of the four Labs, which seek to foster or 'incubate' new research projects and share findings with a range of interested stakeholders across policy, industry, and community sectors. Our work is strongly international, and we are proud of our cultural diversity, which spans India, Nepal, China, Bangladesh, the United Kingdom, the United States, Canada and Australia.
The four Labs collaborate and intersect through fortnightly 'Co-Lab' meetings, research teams, and jointly hosted events. If you'd like to engage with a Lab meeting or event, or to discuss potential research collaborations, contact Professor Nicole Gurran (nicole.gurran@sydney.edu.au).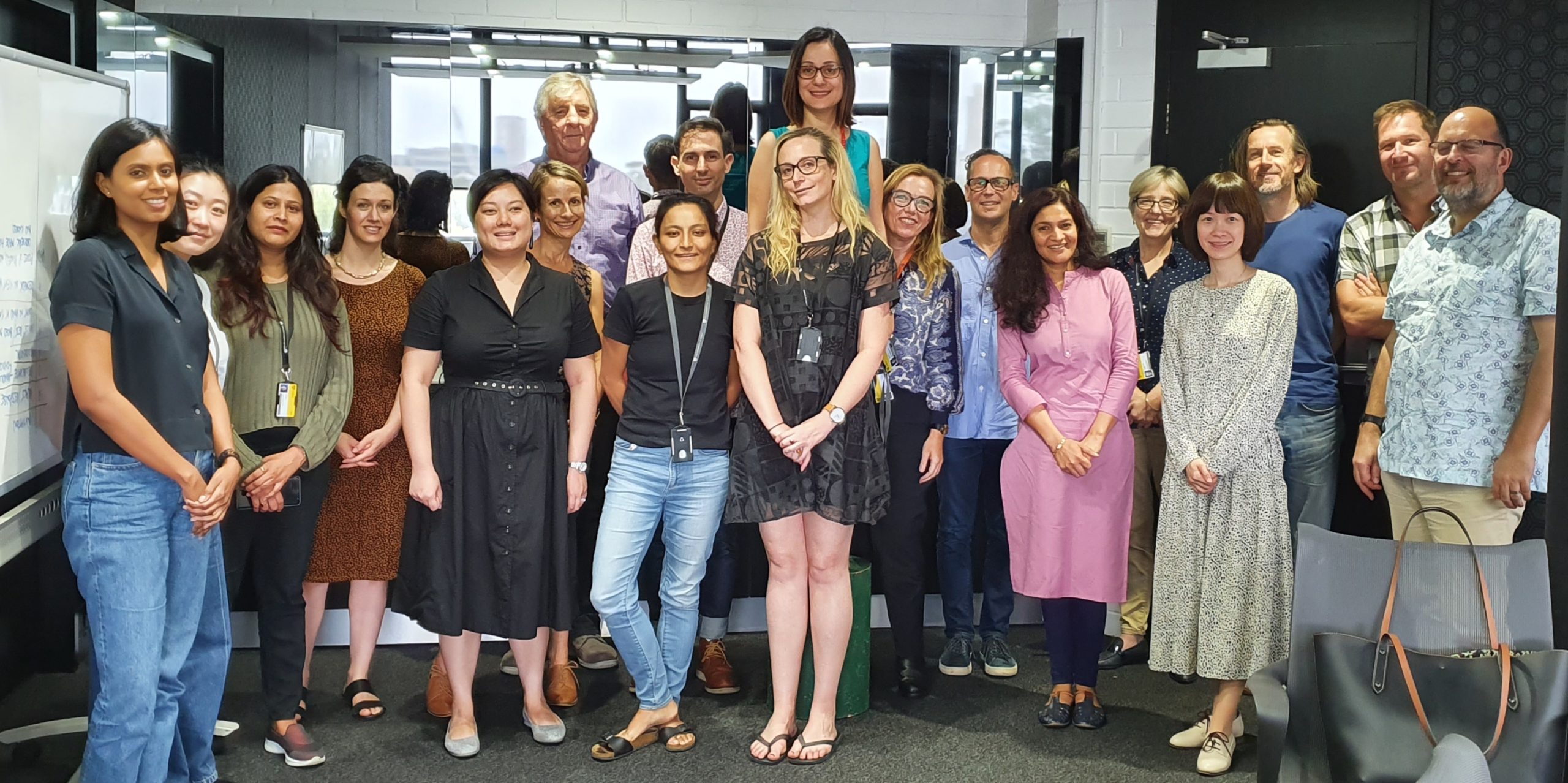 Our People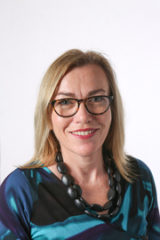 Professor Nicole Gurran
Professor
Director of the AHURI Research Centre, University of Sydney
Nicole Gurran is an urban planner and policy analyst whose research focuses on comparative urban planning systems and approaches to housing and ecological sustainability. She has led and collaborated on a series of research projects on aspects of urban policy, housing, sustainability and planning, funded by the Australian Research Council (ARC), the Australian Urban and Housing Research Institute (AHURI), as well as state and local government. Recent research has included AHURI Inquiries on affordable housing supply (2016-17); housing markets, economic productivity, and risk (2014) and planning system performance (2012), as well as an ARC Discovery Project on the impact of urban regulation on housing affordability in Australian cities and regions (2011-2014).
See Nicole's profile page for more.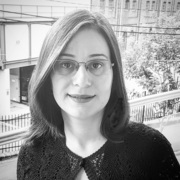 Dr Tooran Alizadeh
Senior Lecturer
Director, Master of Urban Design
Tooran Alizadeh is a senior lecturer, director of urban design program, and also a recipient of the prestigious Research Accelerator Fellowship (SOAR) at the University of Sydney. Tooran utilises cross-disciplinary knowledge and methodologies to gain new vital perspectives into the ever growing complexities of cities in the age of advanced technological challenges and opportunities. She has investigated the socio-spatial patterns of telecommunication infrastructure deployment in Australia and beyond; if and how the advanced infrastructure is accounted for in the strategic plans for the future of our cities; and finally the extent to which smart city initiatives respond to the strategic challenges of each city and its citizens.
See Tooran's profile page for more.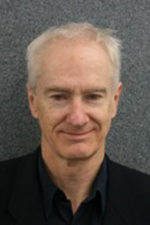 Associate Professor Glen Searle
Associate Professor
Glen Searle is Adjunct Associate Professor in Planning in the Faculty of Architecture, Design and Planning. He retired as Associate Professor in Planning at the University of Queensland at the end of 2014. He was previously Director of the Planning Program at the University of Technology, Sydney. His research has mainly focused on an institutionally-based understanding of planning outcomes in Australian cities, especially Sydney, with particular emphasis on strategic planning and urban consolidation.
See Glen's profile page for more.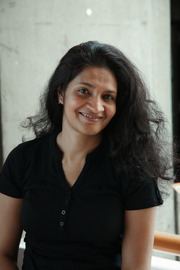 Dr Somwrita Sakar
Senior Lecturer
Director, Bachelor of Architecture &
Environment
Somwrita Sakar is interested in cities as spatially and geometrically constrained complex systems. She explores how spatial and socio-economic processes interact, and how these interactions lead to morphological transformations and scaling. Her work thinks with data-driven analytics as well as physics-driven models. She is also interested in the structure and behavior of complex systems in the engineering and biological domains.
See Somwrita's university profile page, and personal website, for more.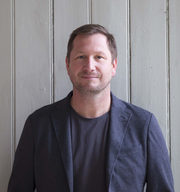 Dr Dallas Rogers
Senior Lecturer
Associate Dean Student Life
Dallas is a human geographer whose work focuses on the cultures of housing and urban governance. He is an editor of the International Journal of Housing Policy and a convener of the Institute of Australian Geographers Urban Studies Group. Dallas has also served as the Program Director of the Master of Urbanism and is currently the Associate Dean of Student Life in the School of Architecture, Design and Planning at the University of Sydney. Dallas has contributed over 50 opinion pieces and podcasts on cities to outlets such as The Guardian, Sydney Morning Herald, and The Conversation. He is the founder of City Road Podcast.
See Dallas' profile page more.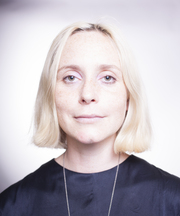 Dr Sophia Maalsen
Lecturer
Director, Master of Urban Design
Sophia Maalsen is a lecturer and the Ian Fell Post-doctoral Research Fellow at the University of Sydney, where she is researching the role of technology in 'smart homes' as a locus to address future environmental and social challenges. Prior to joining the University of Sydney, Sophia was a postdoctoral researcher on the EU funded Programmable City Project where she investigated the digital transformation of cities and urban governance. Sophia's particular expertise is in understanding the intersection of the material, digital and the human and how this effects lived experience.
See Sophia's profile page for more.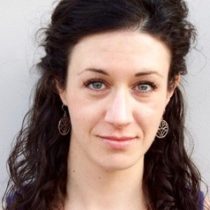 Dr Catherine Gilbert
AHURI Postdoctoral Fellow
Catherine has a background in planning policy and housing market research, with a particular focus on affordable housing. She has worked with local and regional planning authorities across the UK on studies to support the development of inclusionary housing policies. Since joining the University of Sydney in 2011, she has provided research assistance on numerous projects, including an Australian Research Council (ARC) Discovery Project and four Australian Housing and Urban Research Institute (AHURI) funded projects. This research work has focused on comparing systems of land use regulation; examining evidence of relationships between planning policy settings and housing development outcomes; and, approaches to planning system performance monitoring.
See Catherine's profile page for more.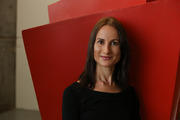 Dr Jennifer Kent
Postdoctoral Research Fellow
Jennifer Kent is a Postdoctoral Research Fellow in the Urban and Regional Planning program at the University of Sydney. Prior to joining the University of Sydney, Jennifer was a Lecturer at Macquarie University and Research Associate at the Healthy Built Environments Program at the University of NSW. She has also worked as a town planner in NSW in both local government and as a consultant. Jennifer's research has two key themes. The first relates to day-to-day mobility, with an explicit mandate to record and theorise shifts away from private car use towards more sustainable transport modes in car oriented cities. The second is on the general links between the built environment and health. The various health impacts of transport, including the detrimental health implications associated with private car dependency, exist as the nexus between these themes.
See Jathan's profile page for more.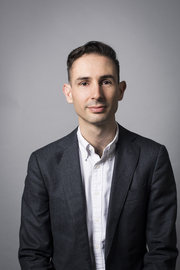 Dr Laurence Troy
Lecturer in Urbanism
Laurence Troy is Lecturer in Urbanism in the School of Architecture Design and Planning. His research focuses on urban renewal, the governance or urban change, the economies of housing and urban development, and the role of urbanisation in shaping modern society. Prior to joining the University of Sydney, Laurence was a research fellow and lecturer in at City Futures Research Centre, UNSW Sydney, where he worked on a range of housing, urban renewal and urban governance research.
See Laurence's profile page for more.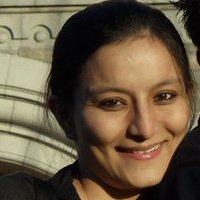 Dr Pranita Shresth
Director, Master of Urbanism
Dr Pranita Shresthais a lecturer and research associate (The Urban Housing Lab) at the School of Architecture, Design and Planning, University of Sydney. Her key research interest has centered on issues of social justice and throughout her education/academic career, she has been able to explore this issue within diverse areas of urban planning such as housing affordability; heritage conservation; sustainable development and climate change, resilience and disaster risk management.
See Pranita's profile page for more.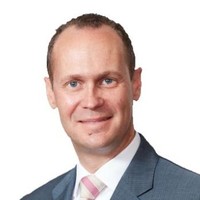 Richard Benedict
Practitioner in Residence
Richard Benedict is a research-practitioner with 25 years experience working in the private, public and not-for-profit sectors in Australia and the United States. He is focused on assisting organisations to develop and implement strategies, business plans, operating models, and projects that achieve social and economic benefits. Richard has advised Cabinets, Ministers and Department Heads in NSW, Victoria, Tasmania and the Northern Territory on funding and asset strategies, policies and programs. He has worked with major banks, private investment funds, government and non profit providers to develop joint venture affordable housing projects and to evaluate social impact investment projects.
See Richard's LinkedIn page for more.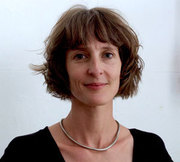 Dr Christen Cornell
Research Associate, AHURI
Christen Cornell is a part-time Lecturer in the Department of Gender and Cultural Studies at the University of Sydney, and Research Associate for AHURI Sydney Centre. In 2017, Cornell was awarded her PhD on Contemporary Chinese Art and the City: Beijing Art Districts between 1989-2013, which was the result of many years' researching and writing about contemporary Chinese art and its relationship with the country's post-reform urbanisation. Currently, she is working across a number of interdisciplinary projects related to housing, cultural policy, cultural and urban participation, infrastructure and informality.
See Christen's profile page for more.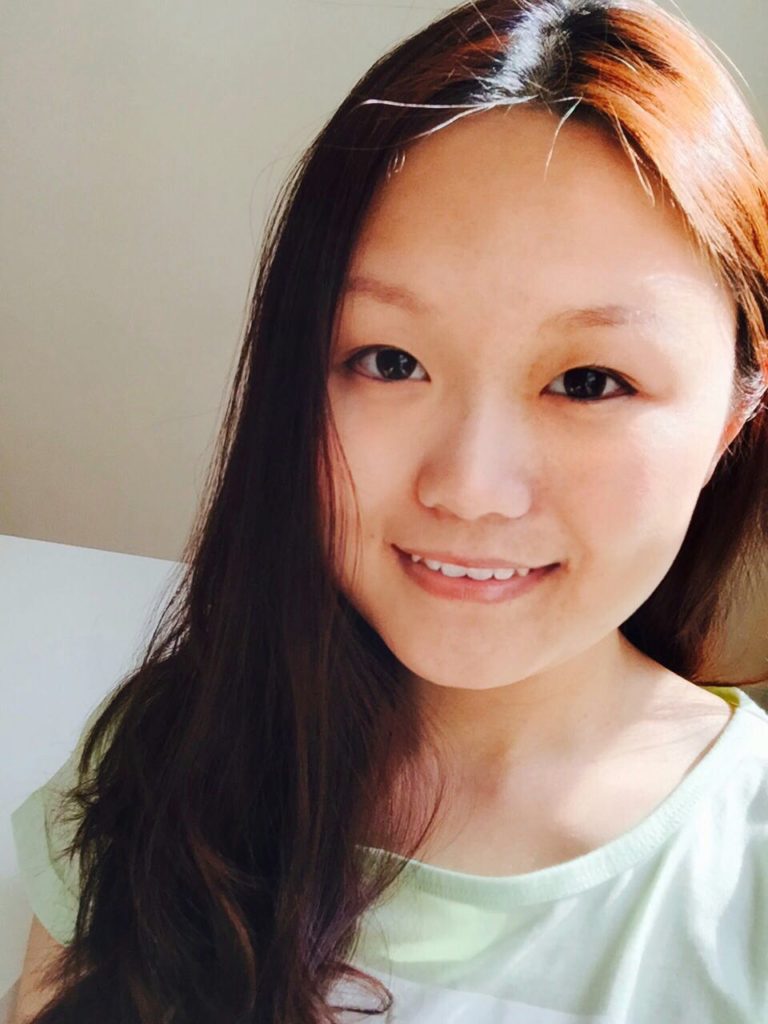 Yuting Zhang
PhD Candidate
With a background in Architecture, Yuting entered into the field of urban planning in 2014. Her Masters thesis looks into the impact of employment policies on sustainable livelihoods of landless peasants in China. Before landing at Australia in 2017, Yuting worked on several governmental projects both in the US and in China, tasks involving land use, transport and environmental planning. Her PhD research examines how share housing and share workspace affect people's residential choice, with a focus on the geographical live-work relationship.
See Yuting's Linked In page for more.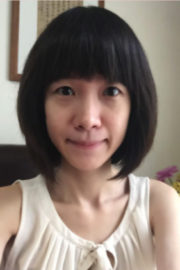 Dr Sha Liu
Research Associate
Sha is a Research Associate in Urban Housing Lab at the University of Sydney. Her research focuses on foreign investment in housing, international financialisation of housing, and housing economics. In 2020, Sha was awarded her PhD on Analysing the Impact of China's Recent Domestic Housing Policies on the Global Real Estate Market: A Case Study of Chinese Investment in Sydney's Housing Market'. Sha has a background of economics. She gained her Master of Science in Lancaster University in the UK, and Bachelor of Economics in Sichuan University in China. Prior to her PhD study, Sha worked in two global real estate consultancy companies as Senior Analyst for five years.
See Sha's profile page for more.