Planning Institute of Australia (PIA) 2023 National Awards Success
Elle Davidson and the Zion Engagement and Planning team took out the National PIA Award for Planning with Country.
The judges were impressed with this comprehensive bespoke built environment industry training fit for a wide range of organisations. The highly praised training is designed to occur over a three-month period, so people have the time to reflect, think and absorb – to then build capacity and action their commitments. The steps taken by Zion are enlightening and the profession is better off for it. The judges comments were "We need more training in this space if we are truly going to make a difference."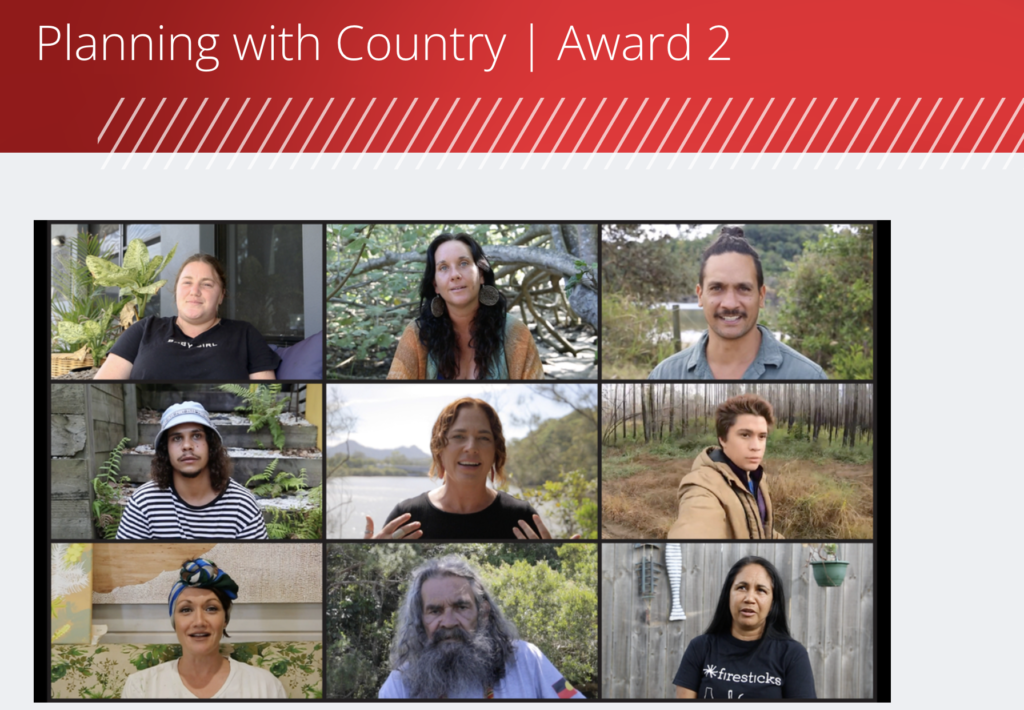 Understanding Urbanism, a book for emerging planners, received a Commendation in the National Planning Research Award category
A/Prof Dallas Rogers, Dr Adrienne Keane, A/Prof Tooran Alizadeh and Dr Jacqueline Nelson edited the book. Published in 2020, Understanding Urbanism is a text book and accompanying podcast that has gained national and international traction. Targeting first-year undergraduate students, the text book is written with approachable language, yet founded in research. The content is designed to assist readers to better understand cities, focussing on key ideas that facilitate planning knowledge and debate. The combination of written and audio material, and the way the written text and audio podcast work together, is a first of its kind for bringing urban planning research to the professionals of the future.