Investigating the complex dimensions of urban living and planning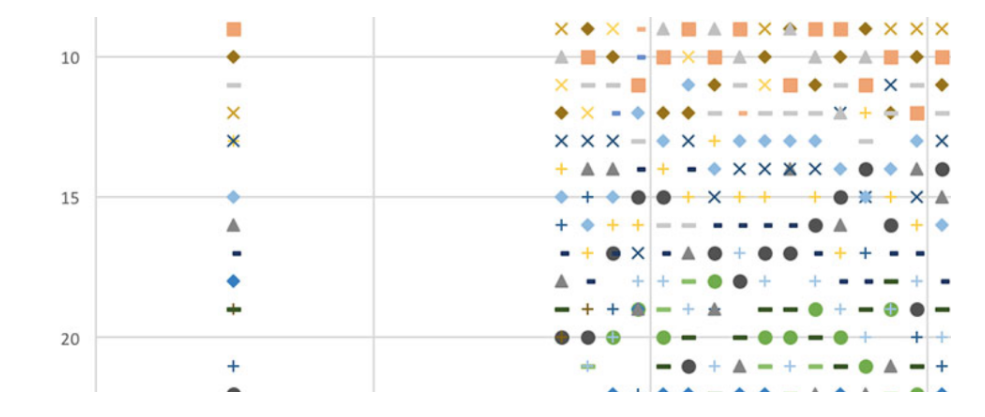 We research the design, characteristics and processes of urbanism (living in cities) and the policy and planning solutions proposed to create better cities.
Profound global demographic and economic shifts – particularly international flows of people and capital – are reshaping the urban system. These shifts impose new burdens on the ageing urban infrastructure of 20th Century cities, such as Sydney, which have struggled to accommodate population growth and change. Economically successful global cities that attract high income earners for their unique amenity and accessibility, face particular challenges as housing prices rise, displacing younger knowledge and keyworker groups.
While many global cities including New York and London, regard affordability as a critical component of urban infrastructure, in Sydney, affordable housing has struggled to gain policy traction. Wider questions about the capacity for the existing housing stock – particularly larger homes in outer suburban locations – to accommodate population growth and change – remain unanswered.
The Urban Housing Lab@Sydney was initially funded through the Henry Halloran Trust's research incubator scheme. Led by Professor Nicole Gurran (urban policy and housing) and Dr Somwrita Sarkar (complex networks, computational models), research fostered within the Incubator connects to wider scholarship on urban governance, planning, infrastructure, the housing market and big-data analytics, while distilling key implications for policy and practice.
Recent News